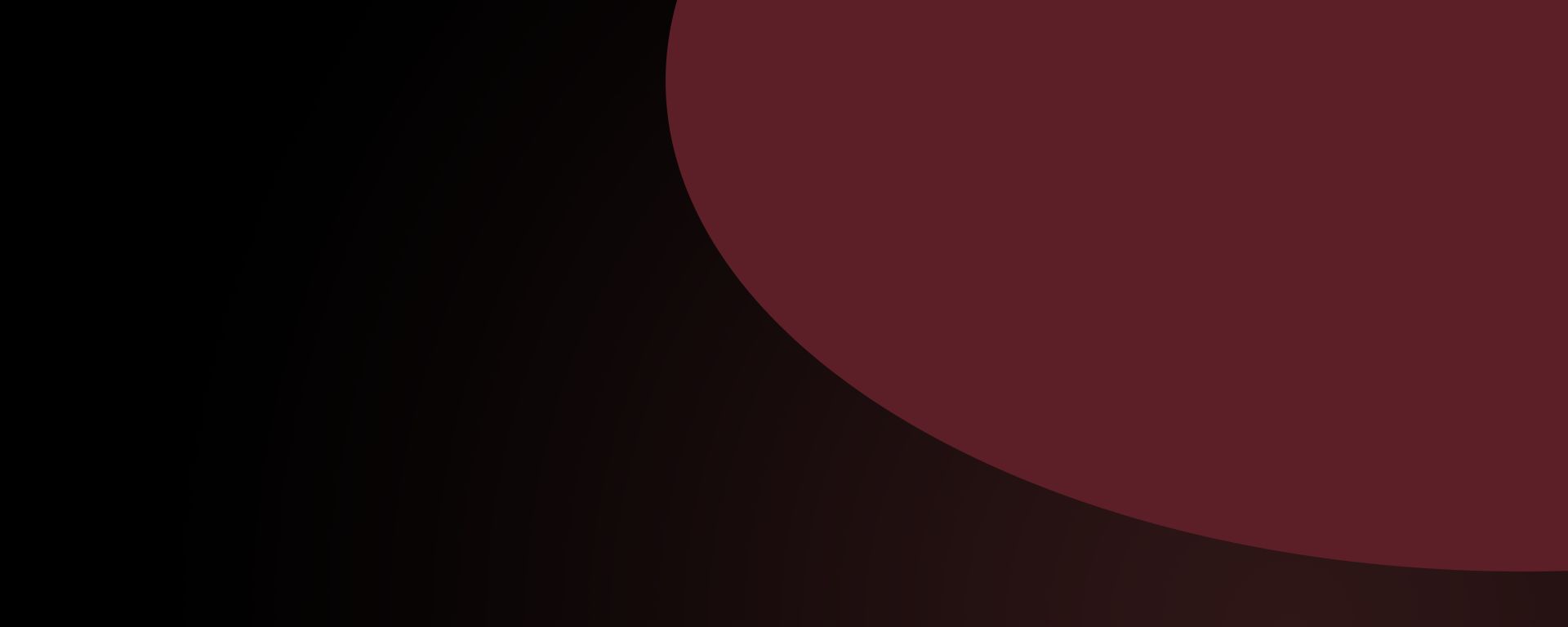 Providing Garage Door Services for Your Business Since 1990
Building relationships one garage door at a time.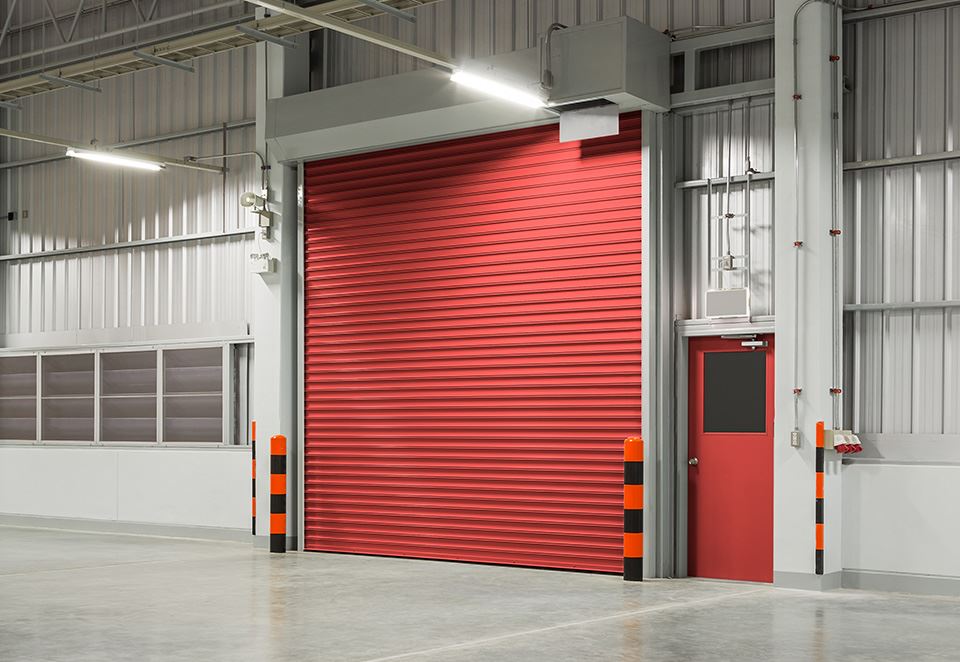 Spanish Fork Commercial Garage Door Services
Garage Door Services for Commercial Properties
It is often very difficult to find a professional company that handles all the needs of your commercial garage doors. The reason why contractors primarily tend to handle residential garage doors rather than commercial ones is that industrial grade doors are much more powerful, heavy, and challenging to work with. Commercial locations also tend to have several doors, rather than a single residential door, involving a lot more labor.
The great news is that even though many other garage door companies are not up to the task in providing stupendous Spanish Fork commercial garage door services, our skilled experts at Dependable Door Systems Inc. are more than equipped to take care of the job for you. We provide a whole range of garage doors to choose from, in addition to accessories and related products, and we also provide thorough maintenance, repairs, and replacements whenever you need them.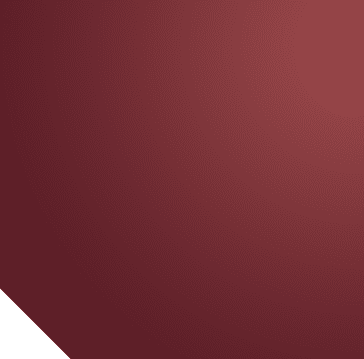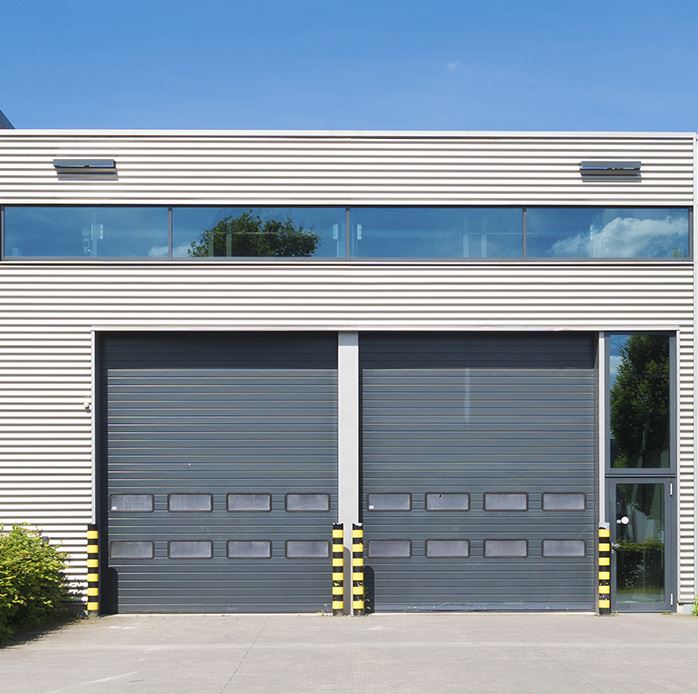 Comprehensive Services for Your Commercial Garage Doors
There is nothing more frustrating than experiencing multiple issues with a piece of equipment on your property, only to discover that you will have to call several different companies just to have the necessary work done. Because time is particularly valuable for anyone who owns or manages a business, you simply do not have any minutes left over to be wasted on contacting various companies to install, fix, or repair different parts of your garage door. Fortunately, if you just seek out the support of our team at Dependable Door Systems Inc., you will discover that we can offer everything you need right here.
Let us know if you are looking for any kind of commercial garage door support, including:
Get in touch with us now at (801) 849-9030 to take advantage of our complimentary estimates over the phone for all of our commercial garage door care.
Prompt Consultation for Your Business
Decide on the Right Garage Door Installation
To make sure that your staff and customers' vehicles are completely secured from any break-ins and intrusions, as well as protected from the unpleasant inclement conditions of weather which often occur in Utah, you need to have the most superior installations for your commercial garage doors. We are proud to offer the highest caliber of products here at Dependable Door Systems Inc., with a vast range to select from.
Some of the types of doors you may want to consider include ones that are made from steel or aluminum, since these have much more durability than doors made from other materials. Because our aluminum and steel doors are manufactured by Amarr, you can count on them to last amazingly throughout the years, whether they are installed at a warehouse, dock, industry plant, barn, or even emergency stations. We also have elegant and clean designs to increase curb appeal, available in rolling or sheet options to offer the maximum convenience for your establishment. No matter what choice you make, you can count on our technicians to superbly install your door without flaws or mistakes.
Reach out to us today at (801) 849-9030 or contact us online, and any one of our technicians would be happy to speak to you about arranging a prompt consultation regarding our dependable Spanish Fork commercial garage door services.
These guys are the real deal, true craftsmen of garage doors in an age where craftsmanship and pride in quality work are dwindling. Professionalism and knowledge on full display. Will be my choice for future repairs and recommendations to friends.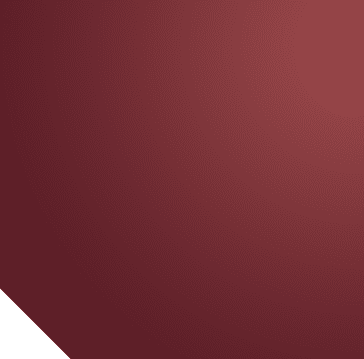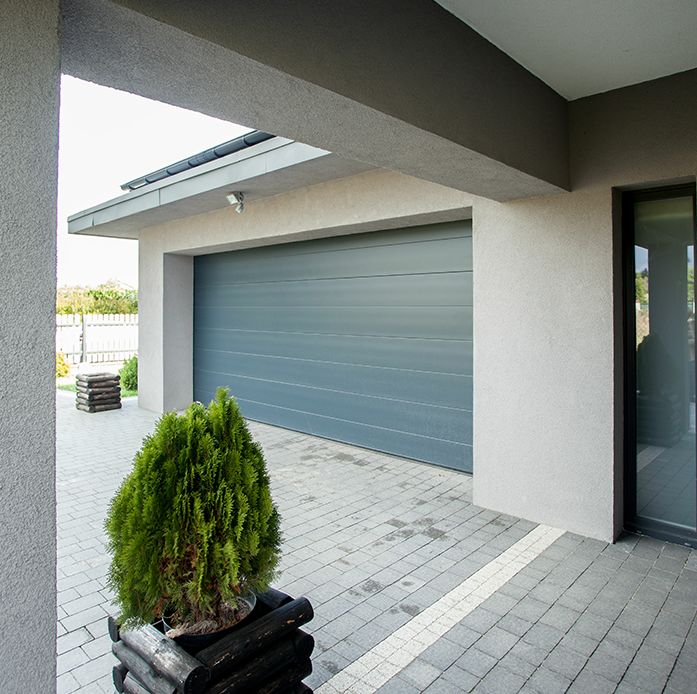 Spring Into Action
Contact Us Today