Spring Replacement
It is important to make sure your door looks beautiful and strong for many years to come! Reach out to our dedicated team for your garage door services.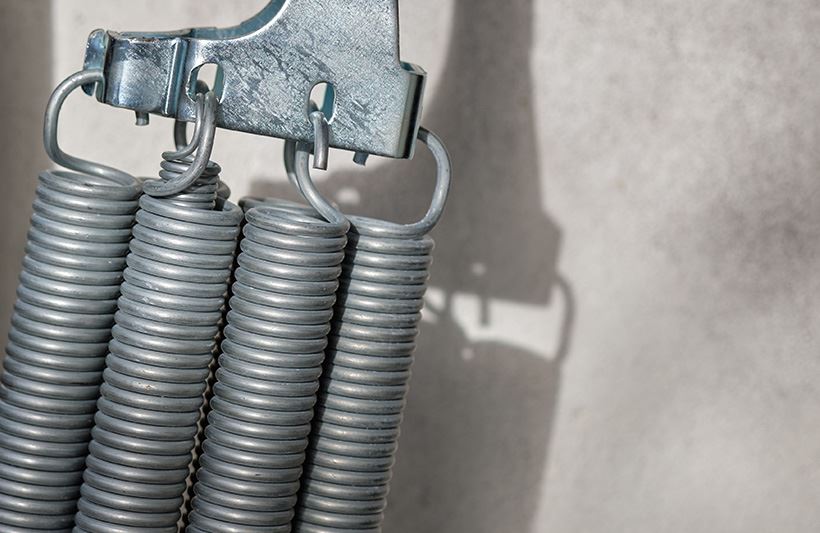 Spanish Fork Spring Replacement
Replacing Garage Door Springs for 31 Years
You probably do not pay much attention to them, but the springs on your garage door are truly the "hinge" upon which the functionality of your entire garage door rests. Without powerfully working springs, you couldn't even get in and out of your garage at all. Since today's springs are designed to last much longer than previous years, you can usually count on the ability to open and close your door around 10,000 times before it becomes hazardous. Once your springs are hitting the end of their lifespan, they can be very dangerous, which is why you should always look for Spanish Fork spring replacement from our dedicated techs at Dependable Door Systems Inc.
Contact us now at (801) 849-9030 to discover why homeowners trust us for any spring replacement.
What Causes Garage Door Springs to Malfunction?
Although garage doors are meant to be extremely powerful and durable, they have to do a lot of work on a daily basis every time someone goes in and out of the garage. This wear and tear can gradually strain even the most powerful springs over time. This is not the only reason why your springs may begin to malfunction, however. If your springs are often exposed to the elements, such as torrential rain or scorching sun, they will begin to lose their power from steadily facing natural exposure day in and day out.
Alternatively, if there is any direct physical contact, such as a neighbor accidentally ramming into your door with their vehicle, or too much heavy machinery being pressed up against the door when it closes, this will eventually weaken the springs as well. No matter what the reason is for your faulty door springs, it is critical to reach out to our technicians to replace them before they cause the entire door to collapse.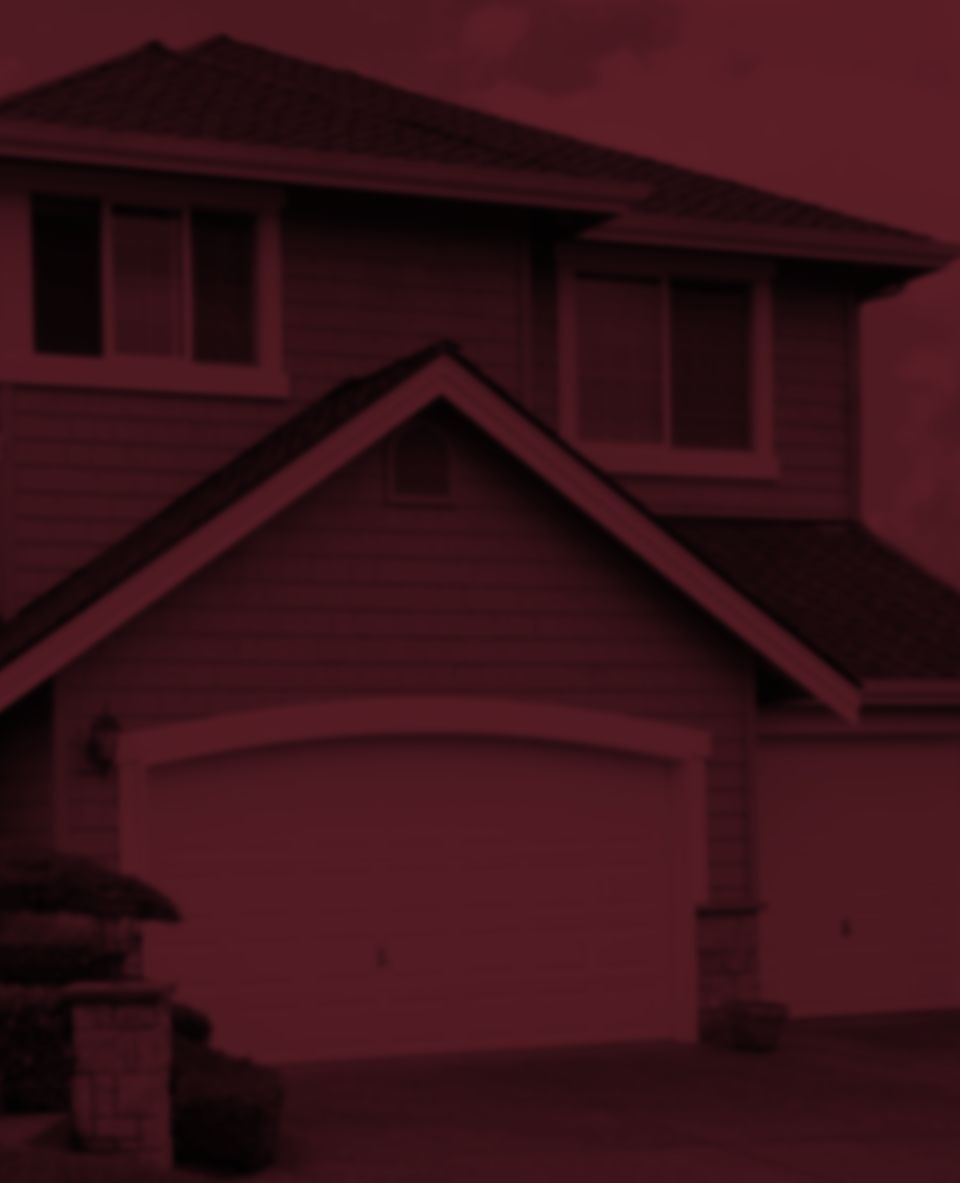 Spring Into Action
Contact Us
How to Recognize That Your Garage Door Springs Badly Need Replacements
Ultimately, it is essential that you have professional technicians come and examine your door, determining exactly what is wrong with your springs and whether they need to be replaced. Nevertheless, you as the owner should be aware about the typical signs of trouble, so you can schedule an appointment with our team.
Some of the key indicators that your garage door springs will likely need a strong and durable replacement include issues like:
Portions of the coil looked stretched out, or feel weak when you press on them
The whole spring looks like it has been strained
You can spot a clear gap within the torsion
There is a cable which is disconnected
Some of the springs do not align straight
The springs display signs of rust
Call us today at (801) 849-9030 or contact us online for any support with Spanish Fork spring replacement.
90-Day Warranty on All Service Work

Maintenance Contracts Available

Same-Day Service
Why You Should Always Take a Spring Replacement Seriously
Even though a garage door spring may not be visibly impressive on account of its small size, this spring is nevertheless one of the most essential parts of your whole door. If it should fail accidentally, it could cause your heavy door to collapse on your vehicle which could cause significant damage. Take any problem with your door springs seriously, always letting our team at Dependable Door Systems Inc. know immediately.
We had not ONE but TWO broken garage door springs the week of Christmas. I called Rick in the morning, had a same day appointment, and a repair in less than 30 minutes. I would definitely recommend them to others and would absolutely call them again!