Garage Door Replacement
It is important to make sure your door looks beautiful and strong for many years to come! Reach out to our dedicated team for your garage door services.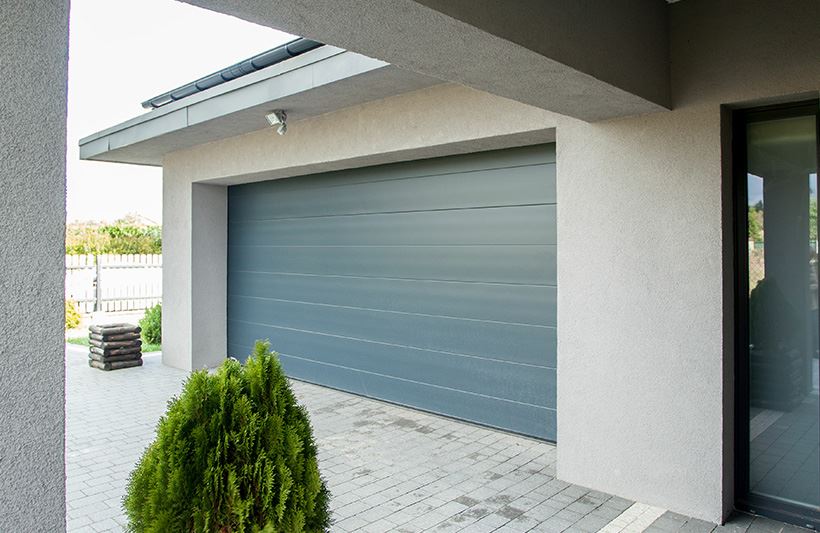 Garage Door Replacement in Spanish Fork
Experienced Garage Door Specialists
Whenever a critical part of your home begins to malfunction, you have two options available: you can either repair it, or have it replaced. Usually, we tend to choose to repair the appliance or piece of equipment in question, since sometimes a simple adjustment is all it takes to make the device as good as new. However, there are certain scenarios in which trying to arrange for repeated repairs only ends up costing a lot more money and time.
If your garage door has been so worn out that additional repairs will be futile, or if replacing your system turns out to be more effective and safer in the long run, it is always better to opt for a new door instead. Trust our knowledgeable technicians at Dependable Door Systems Inc. to use complete integrity as we advise you about your garage door replacement in Spanish Fork.
Reach out to us now at (801) 849-9030, and one of our team members would be happy to answer all of your questions regarding the right time to change your garage door.
How Long do Garage Doors Typically Last in Utah?
On average, the garage door of a typical homeowner tends to last somewhere between 15 and 30 years, although the exact length of time also depends greatly on the kind of material you use for your door. Wooden doors, for example, often last between 15 and 25 years, while aluminum doors can extend up to 30 to 35 years, with proper maintenance. Doors made from galvanized steel are known to last even longer.
It is important to remember, however, that the exposure of elements will greatly affect your door's durability. In Utah, we often experience extremes in both temperature and inclement weather, ranging from scorching sun to battering rain to harsh winds. If your door does not receive proper maintenance, it will need to be replaced more quickly on account of these nonconducive environmental conditions.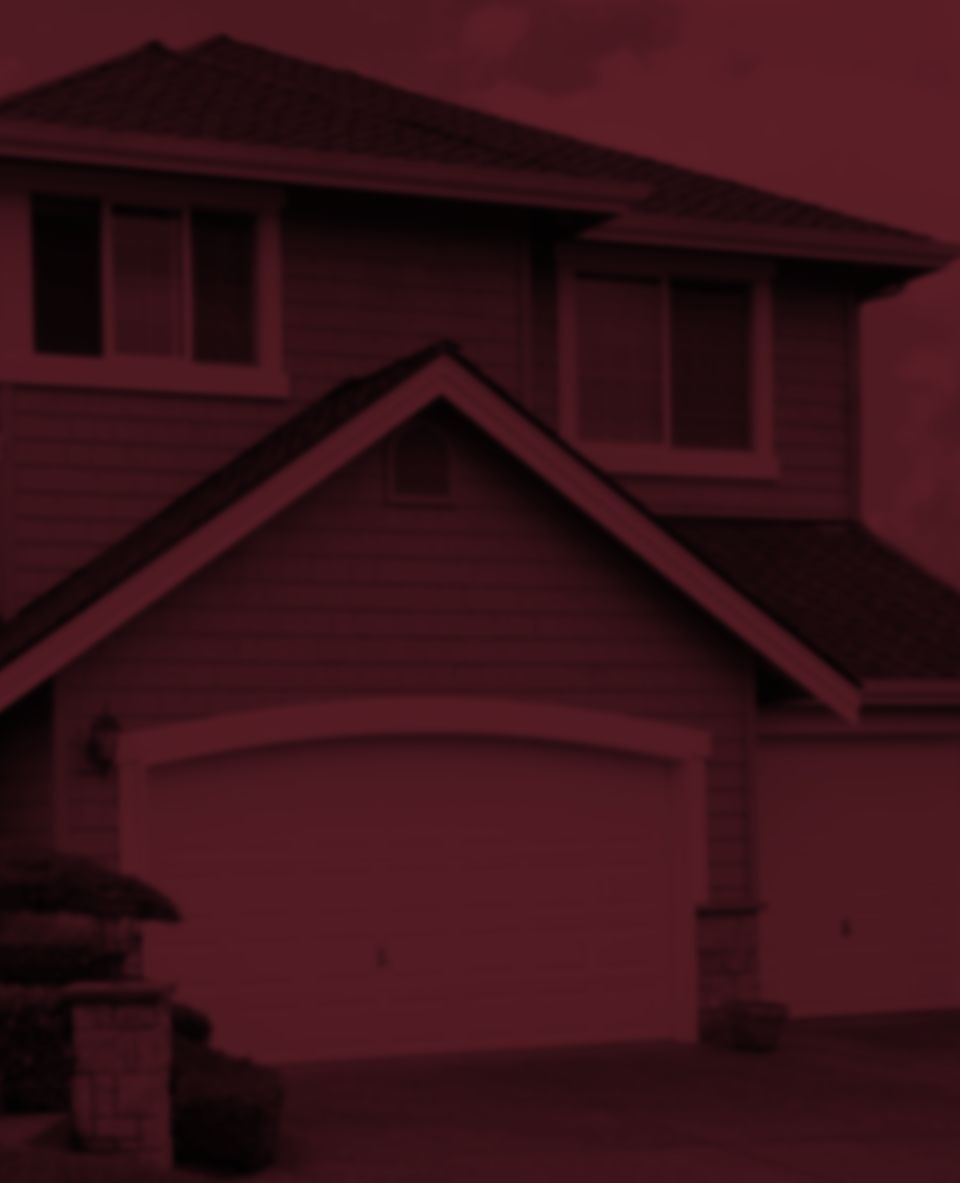 Spring Into Action
Contact Us
Learning the Signs That Your Garage Door Should Be Replaced
Since your old and worn garage doors can cause great harm if they accidentally fall on someone, it is crucial to recognize when they are on their way out. This way, you can alert one of our garage door specialists who can quickly and effectively replace your faulty door before it leads to a horrible injury.
A few of the most common signals that your garage door could use a thorough replacement include:
There are clearly broken, dented parts
You have had to schedule multiple repairs within the last year
The garage does not operate consistently when you open or close it
The door is extremely noisy, letting out squeaks and groans even if you lubricate it
The design is now extremely outdated with the rest of your home's layout
Can you replace just one section of my garage door?
Yes, we are able to replace just one section of your garage door. This is often done when the other panels have been damaged or have started to wear down due to age and exposure to elements. Replacing just one panel is a cost-effective way to repair your existing door rather than replacing the whole thing.
Let us know today at (801) 849-9030 or contact us online if you are looking to determine whether or not you are in need of a garage door replacement in Spanish Fork.
90-Day Warranty on All Service Work

Maintenance Contracts Available

Same-Day Service
What Sets Our Replacements Apart from the Rest
If you are looking to have a replacement for your faithful but old garage door, you can trust in our team to not only offer superior products but give the most affordable rates around. We even provide several payment plans to benefit our loyal customers.
Had a door spring break early one morning and called Dependable Doors before 7:00 am and got a live person on the phone. They were able to get me on their schedule for later that same day! I HIGHLY recommend using Dependable Door Systems!