Garage Insulation
It is important to make sure your door looks beautiful and strong for many years to come! Reach out to our dedicated team for your garage door services.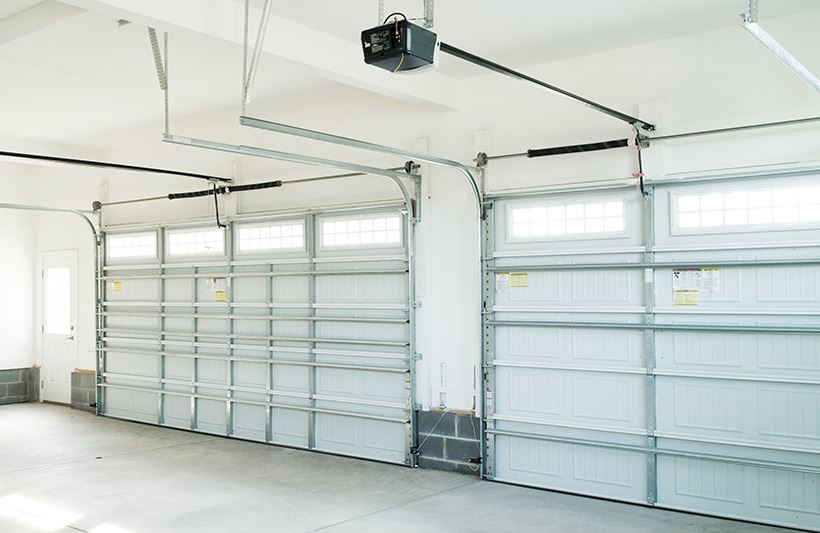 Garage Insulation in Spanish Fork
Delivering Quality Solutions Since 1990
Since your garage is often viewed as a separate addition tacked onto your house, you may not initially see the benefit of having this extension insulated in the manner that your home is. You may even think the idea of insulation is unnecessary since you don't spend much time there. However, seeking a thorough garage insulation in Spanish Fork can protect your expensive valuables from being exposed to any extreme temperatures and humidity changes we often experience in Utah, so get in touch with Dependable Door Systems Inc. right away.
Contact us now at (801) 849-9030 to learn about the amazing advantages which come from insulating your garage.
What Are the Benefits of Insulating Your Garage?
There are many factors which demonstrate that insulating your garage is an excellent way of not only protecting this space but safeguarding your whole house as well.
The great advantages which come from garage insulation include:
Greater reliability of comfort, since no cold air will escape in from the garage to the rest of your house.
Safer environment for your plumbing network, so that the pipes do not suffer from extreme temperatures in the garage.
Superior protection for your valuables, equipment, appliances, and any other tools, which can stay safe from moisture and mildew.
Decreased amount of noise in your home, with the garage acting as a buffer with its double layer of insulation.
More flexibility in using your garage door space, whether to host ping-pong table games or serve as a workshop for your carpentry projects.
Greater security for your vehicle, protecting it from extreme heat or cold.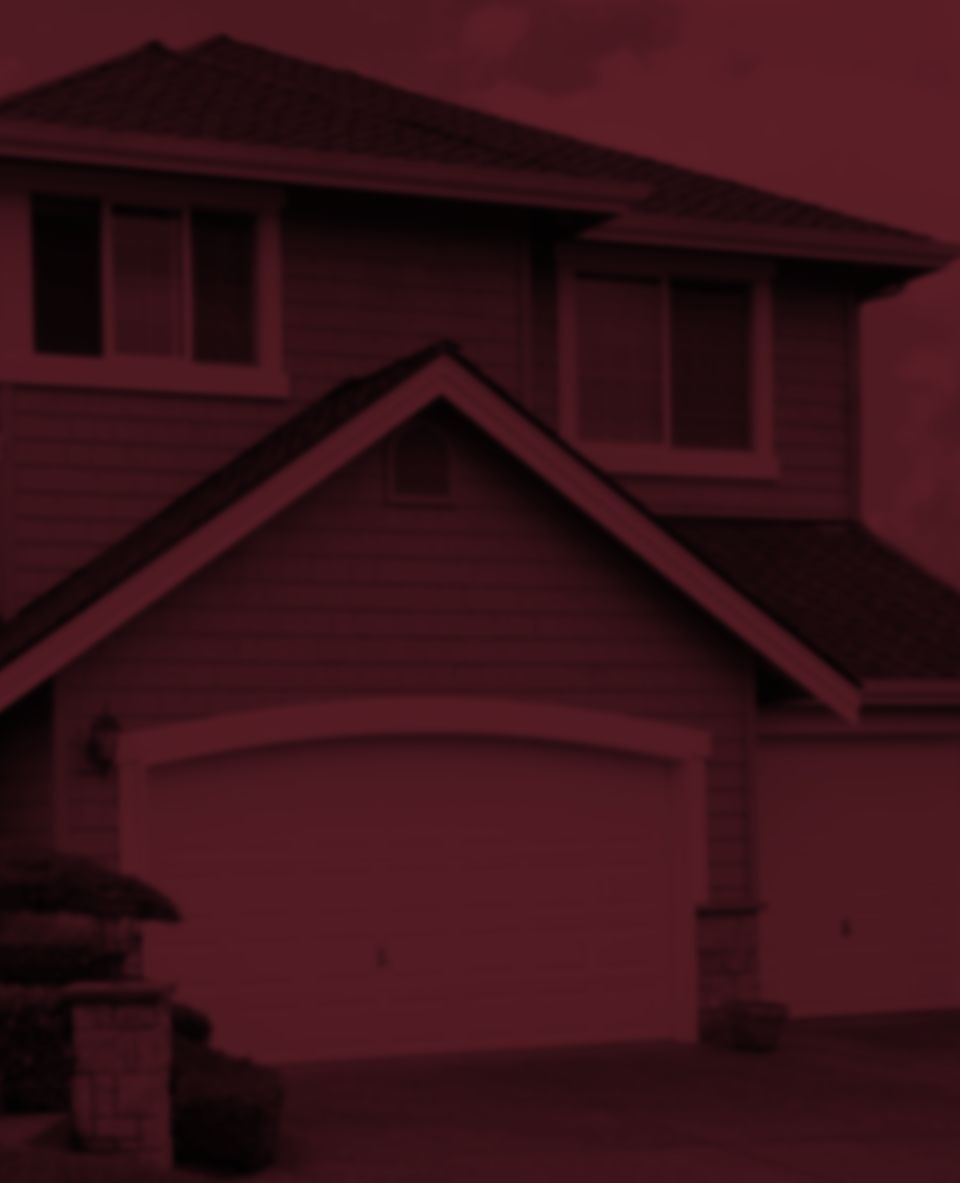 Spring Into Action
Contact Us
90-Day Warranty on All Service Work

Maintenance Contracts Available

Same-Day Service
How Insulating Your Garage Can Save You Money
Although many homeowners love the idea that they will be able to gain so many benefits from insulating their garage, some are still initially hesitant in the beginning about seeking this installation because they are worried about the cost. However, did you know that insulating your door will save you from additional expense, both in the long run and in the short term as well?
Adding insulation to your garage will immediately serve to lower heating and cooling bills, since your carefully warmed or conditioned air will not be affected by any drafts from the garage. This means instant savings on your monthly utility costs. Moreover, by adding this protection to this important space of your property, you are providing insurance for the safety of your valuables. This of course means your vehicle itself is protected, but it also includes expensive equipment kept in your garage, from your HVAC system to your lawn mower to your grill. Such protection will keep you from having to pay for pricy replacements before your belongings' expiration date, so let our team at Dependable Door Systems Inc. know if you are interested in insulating your garage.
Call us today at (801) 849-9030 or contact us online to discuss a free estimate for your garage insulation in Spanish Fork.
Rick is awesome! My office garage door fell off the hinges at 5pm. I called his office and the nice lady who answered was able to get ahold of Rick who immediately came out and stayed til 8pm until the door was fixed.