Garage Door Installation
It is important to make sure your door looks beautiful and strong for many years to come! Reach out to our dedicated team for your garage door services.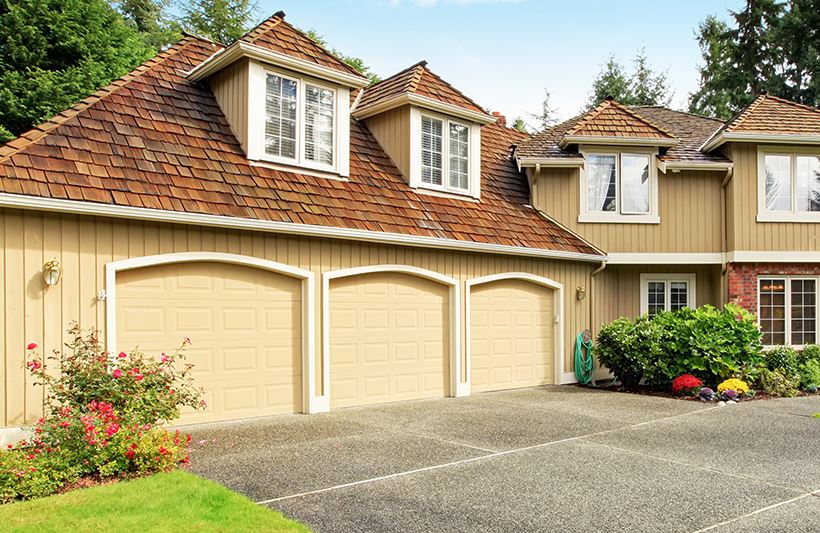 Garage Door Installation in Spanish Fork
Dedicated to Delivering Superior Solutions
Your garage door is a very important component of your property. On the one hand, it serves a key functional purpose, securing your vehicle and other valuables in a safe location, protected from any intruders and from the inclement weather conditions. However, it also helps maximize the overall curb appeal and attractiveness of the rest of your property. To gain a garage door installation in Spanish Fork that you will love for the years to come, just talk to our technicians at Dependable Door Systems Inc.
Contact us now at (801) 849-9030 to benefit from a complimentary phone call estimate to begin arranging your new installation in Utah.
Carefully Planning Your Door Installation
There is a lot to think about when it comes to having a garage door installed in your home. On the one hand, you want to have a door that adds to the total curb appeal of the rest of your property. This means it needs to match the style and architectural layout of your roof, your siding, your trim, and everything else on the exterior of your house, not just in terms of color.
However, you also need to consider the overall durability of different materials for your door. Wood, for example, is known for being extremely attractive, with that classic appeal that can easily be turned to look more vintage or more modern, depending on your preference. Nevertheless, wood needs more maintenance to make sure that it keeps that clean, beautiful appearance. Steel will offer you much more stability and endurance, but you may not feel like it matches your home's unique personality. A potential compromise could be a wood composite overlay, which looks like wood but is much more durable. No matter what you're going for, our knowledgeable technicians can help advise you throughout the whole process.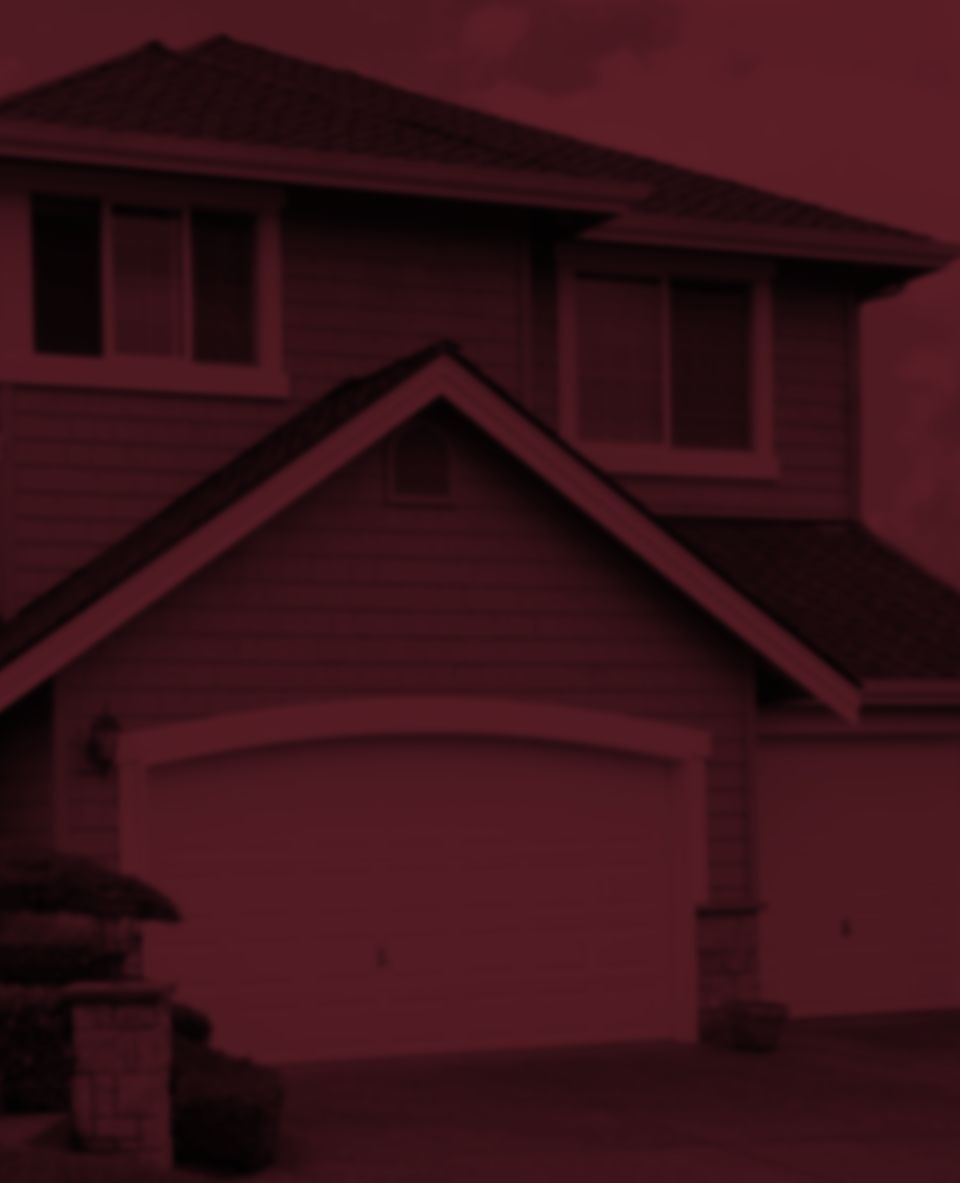 Spring Into Action
Contact Us
Types of Garage Doors We Install
We like to say that the sky is the limit when it comes to our team's ability to creatively meet your preferences for garage door installations. After all, you are going to be looking at this large part of your property every time you pull in and out of the driveway, so you want something that you are truly satisfied with. Our technicians are happy to install any kind of door from our large range of available options, so just consult with us to let us know what you're thinking.
Our superior scope of garage doors includes popular options such as:
Traditionally styled garage doors
Carriage house doors
Rolling steel doors
Specialty doors
Rolling sheet doors
Sectional steel doors
Speak to us today at (801) 849-9030 or contact us online, and we can discuss all your choices for investing in our affordable garage door installation in Spanish Fork.
90-Day Warranty on All Service Work

Maintenance Contracts Available

Same-Day Service
Ask Us About Our Affordable Plans
Of course, one of the big questions that is probably on your mind as you are planning your garage door installation is how you will fit it all into your current budget. Because our team at Dependable Door Systems Inc. truly cares about every one of our customers, we do not simply have a standard payment plan, but offer a variety of options to meet your individual needs.
These guys are the real deal, true craftsmen of garage doors in an age where craftsmanship and pride in quality work are dwindling. Professionalism and knowledge on full display. Will be my choice for future repairs and recommendations to friends.