Garage Door Maintenance
It is important to make sure your door looks beautiful and strong for many years to come! Reach out to our dedicated team for your garage door services.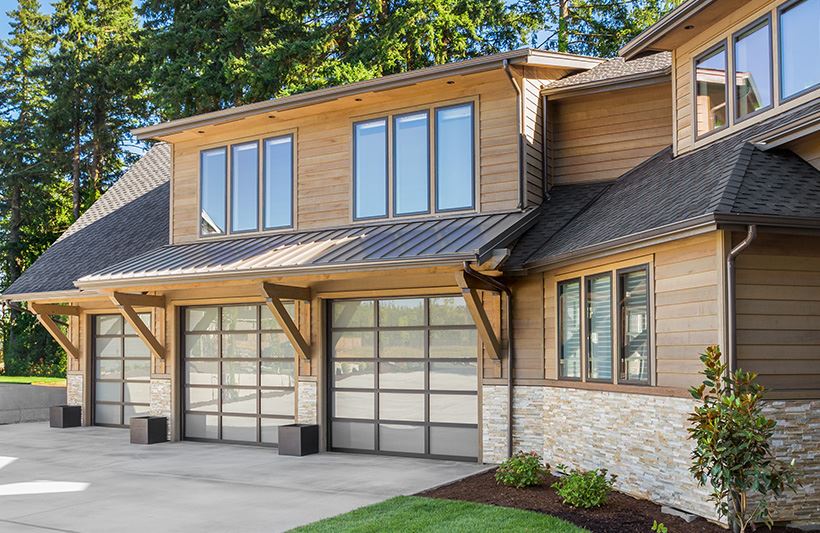 Spanish Fork Garage Door Maintenance
Keeping Your Garage Doors in Superb Condition
Although many homeowners remember to schedule regular maintenance check-ups for certain parts of their home, from their HVAC systems and ductwork to their plumbing, it often seems that garage doors get forgotten. Yet these powerful entrances and exits that are used every day also deserve routine tune ups from time to time, at least if you want them to continue functioning correctly. Discuss any of your questions about reliable Spanish Fork garage door maintenance with our dedicated contractors at Dependable Door Systems Inc.
Contact us now at (801) 849-9030 to benefit from a free estimate over the phone to set up a thorough maintenance check-up for your garage.
Dependable Maintenance of Your Door, from Top to Bottom
One of the greatest benefits of reaching out to our caring technicians at Dependable Door Systems Inc. is that we never cut corners. This means that you can rely on us during our maintenance inspections to examine every nook and cranny of your door, making sure that no faulty piece – no matter how small – could lead to a situation where the door falls and causes substantial damage to your property.
Throughout our careful examinations, you can count on our contractors to fully check every detail of the garage door, using a step-by-step process to ensure that:
The hinges and rollers can run in a smooth fashion because they have enough lubricant.
The tracks and the gate itself are fully balanced and aligned properly.
Any chain or moving part is secure and sturdy in its place.
The bolts and braces are operating in a safe manner.
Your door opener works perfectly.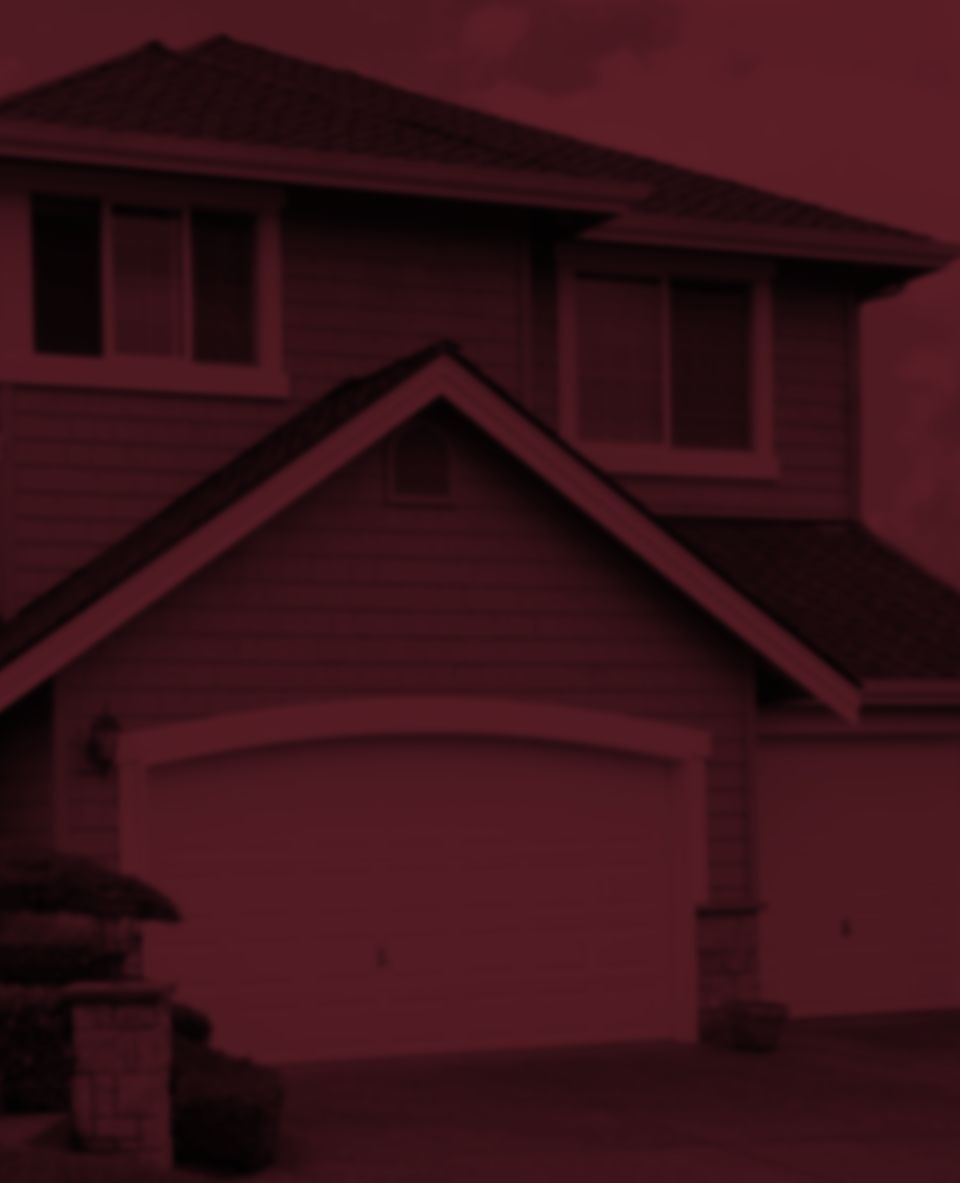 Spring Into Action
Contact Us
Why Maintenance Is an Essential Part of Home Care
Have you ever undergone the frustrating situation of carefully selecting a crucial piece of equipment or home appliance, reading all the reviews to make sure that your item is of the highest quality, just to find out that a few years later, your tool has begun to malfunction? This sometimes is an unpreventable misfortune, where the manufacturer sent you a faulty item. However, another likely reason that your appliance failed to last was because it did not receive the maintenance it needed to keep working properly.
If your garage door does not receive such care from time to time, it will also lead to this unfortunate problem, no matter how tough and dependable it was in the beginning. To extend your door's lifespan far beyond its typical expiration, invest in thorough maintenance right now with our skilled technicians.
Related Reading:
Speak to us today at (801) 849-9030 or contact us online to ask all of your questions regarding our honest Spanish Fork garage door maintenance.
90-Day Warranty on All Service Work

Maintenance Contracts Available

Same-Day Service
Make Sure to Reach Out to Our Garage Door Specialists
You may think that performing maintenance sounds like a relatively simple task that you could easily accomplish on your own. The problem is that maintaining garage doors is nothing like plunging a toilet, or another quick and painless DIY task. These heavy pieces of equipment can lead to accidents, so it is essential to only rely on our team at Dependable Door Systems Inc.
We had not ONE but TWO broken garage door springs the week of Christmas. I called Rick in the morning, had a same day appointment, and a repair in less than 30 minutes. I would definitely recommend them to others and would absolutely call them again!