Garage Door Repair
It is important to make sure your door looks beautiful and strong for many years to come! Reach out to our dedicated team for your garage door services.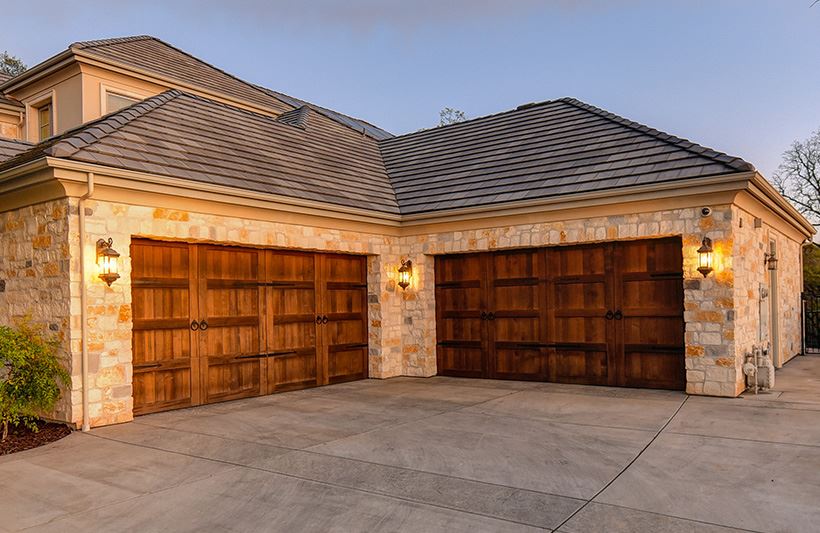 Spanish Fork Garage Door Repair
Same-Day Service Available in Montague County
It often comes as a surprise to homeowners that their garage doors have been experiencing problems, or even breaking down completely. After all, these systems are so big and tough that it may be difficult to believe that they are actually coming apart. It is key to remember, however, that you will often utilize your doors several times a day, especially when you have multiple family members, and this continual use leads to a lot of wear and tear over time. 
Whenever your door is beginning to work less optimally, quickly get in touch with Dependable Door Systems Inc. for our excellent Spanish Fork garage door repair.
Give us a call now at (801) 849-9030, so that we can offer you the full repairs needed to make your door safe and functional again.
What Causes Garage Doors to Malfunction in Utah?
Did you know that the types of weather conditions that your door is exposed to on a regular basis can greatly affect its durability? In Utah, for example, we often experience temperature and climate extremes, from burning sunlight to pelting rain and hail. All the extra dirt and dust which is blown about by our scorching winds tends to collect within the rollers, making them dry and brittle. Yet just add a bit of moisture from a sudden rainstorm and the rust which accumulates in the tracks will lead to the metal fatiguing and eventually breaking down. Without the right maintenance, your door will expire much more quickly than you expected.
Emergency Garage Door Repair Services
At Dependable Door Systems, Inc.., we understand that garage door problems can happen unexpectedly and at any time. That's why we offer prompt and reliable emergency garage door repair services to our customers in Spanish Fork, UT and the surrounding areas. Our team of trained technicians is available for same-day appointments to address any garage door issues that require immediate attention.
Some common garage door emergencies that we can handle include:
Broken garage door springs
Damaged garage door panels
Malfunctioning garage door openers
Off-track garage doors
Stuck garage doors
Don't let a garage door emergency ruin your day. Call us now and we'll send our experts to your location as soon as possible to assess the problem and provide the necessary repairs.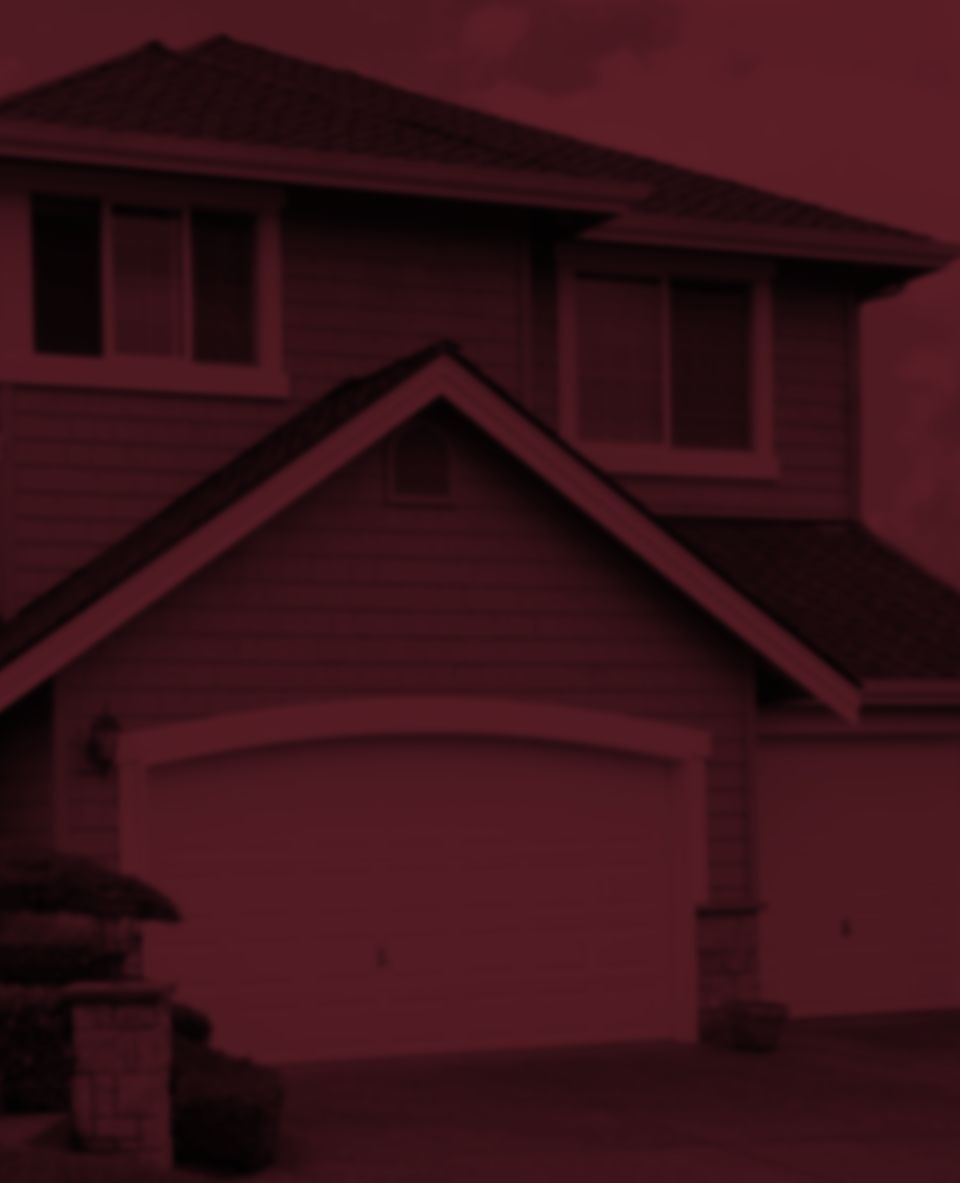 Spring Into Action
Contact Us
How You Can Benefit from Our Comprehensive Repairs
When our dedicated technicians come by, you can trust them to provide you with all the repairs you may require. No problem is too big or too small to handle.
Our comprehensive repairs cover problems like:
Removal of obnoxious noises – We can eliminate all those annoying squeaks and constant rattling.
Repairs for your rollers – Talk to us about fixing the roller wheels that direct movement along your tracks, so they can finally work quietly and smoothly without getting stuck.
Replacements for essential cables, drums, and springs – We will thoroughly fix these essential parts by using only the best quality products.
Troubleshooting for your panels – If your door sections have dented, scratched, or misaligned, we can provide a beautiful new surface.
Full correction for tracks that have gone off or become unbalanced – Doors that are not laying correctly on their tracks will create a dangerous hazard since the misalignment puts more pressure on the springs, which can result in them snapping.
What Are The Signs That I Should Repair My Garage Door In Utah?
If you're a resident of Utah, you may not think much about garage doors until you realize something's wrong with yours. Problems can range from simple aesthetic issues to more serious mechanical malfunctions. To ensure your garage door is functioning correctly, and to prevent problems from worsening over time, keep an eye out for signs that garage door repair could be necessary.
These 10 warning signs should notify you when it's time to take action:
Loud noises when opening or closing the garage door

Visible broken or damaged parts including frayed cables and bent tracks

An inability to open the garage door at all

Excessive build up dust and debris

Gaps between the bottom panels when closed

Failure of garage door sensors to reverse the garage door upon contact with an object

Difficulty starting or inconsistencies during motor operation

Slow response times after initiating the opening process on the garage door opener remote control device

Weatherstripping coming off of sides and top sections of garage door panels

Rusted metal components throughout the entire garage door system
Note that if any of these items appear present in your garage situation, it's best to contact a certified garage door repair professional sooner than later! Our garage door specialists have years of combined experience and will go above and beyond to ensure that your garage doors are functioning optimally.
How Much Does Garage Door Repair Cost?
Your main concern when it comes to garage door repair is cost. Make sure you keep an eye on your budget. If you don't know the costs, you can't just blindly get the door repaired by XYZ company. It is important to research the company thoroughly before you hire them. In addition, you must decide what kind of garage door repair you need. The cost of a high-end replacement will obviously be higher than that of a low-end replacement. In addition, you need to keep in mind that a low-end replacement might entail you compromising the material quality. In order to decide on whether to replace the garage door or repair it, you must evaluate and weigh the benefits and costs.
Why Choose Dependable Doors?
At Dependable Door Systems Inc, you can also buy the finest equipment for your loading dock. Our founder, Rick Weight has been in business since 1990. Trust our professionals to provide you with exceptional products and services every time.
Get in touch with us today at (801) 849-9030 or contact us online to ask any questions you may have related to our trustworthy Spanish Fork garage door repair.
90-Day Warranty on All Service Work

Maintenance Contracts Available

Same-Day Service
Prompt Care for Your Garage Door Issue
No matter what is going on with your malfunctioning garage door, you will want it to be repaired effectively and fast, so that you can get on with the rest of your day. Having a faulty or broken garage door is not just a nuisance, preventing you from getting where you need to go, but it can be a dangerous hazard to you and your loved ones as well. Do not delay but quickly reach out to Dependable Door Systems Inc. when you sense a problem.
We had not ONE but TWO broken garage door springs the week of Christmas. I called Rick in the morning, had a same day appointment, and a repair in less than 30 minutes. I would definitely recommend them to others and would absolutely call them again!