Garage Door Panels
It is important to make sure your door looks beautiful and strong for many years to come! Reach out to our dedicated team for your garage door services.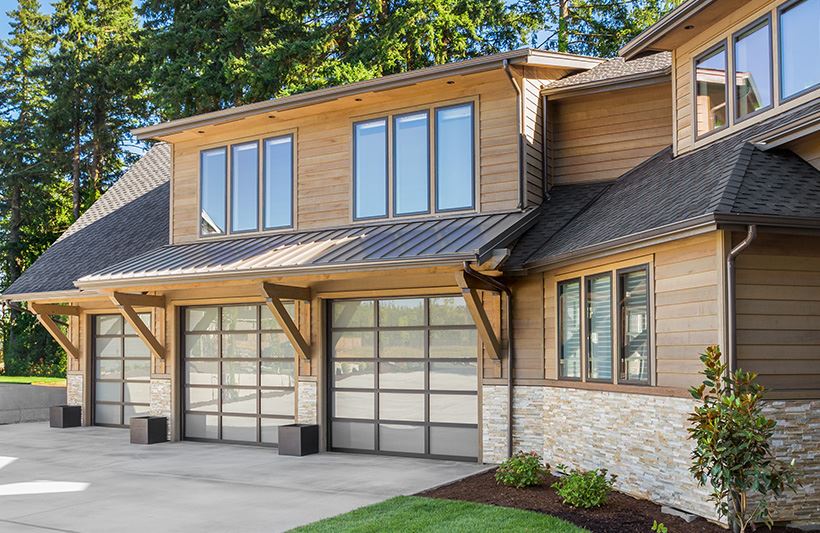 Spanish Fork Garage Door Panel Services
30 Years of Excellent Service
With a track record of over 30 years, Dependable Door Systems, Inc. has established itself as a trusted provider of beautiful, functional, and long-lasting garage door solutions for residential and commercial properties in Spanish Fork and nearby areas. Our team of experts is dedicated to delivering exceptional work, going above and beyond to ensure results that surpass your expectations. From minor repairs to installing brand-new doors, our local company is equipped with industry-leading products, unparalleled workmanship, and a genuine commitment to customer satisfaction.
Dependable Door Systems offers a wide range of garage door panels to cater to various preferences and requirements, including.
Raised Panel Doors: These classic and timeless panels feature a raised design, adding depth and visual interest to your garage.
Flush Panel Doors: For a sleek and modern look, flush panel doors offer a smooth and unembellished design that blends seamlessly with contemporary architecture.
Carriage House Panels: These panels evoke the charm of traditional carriage house doors, offering a perfect blend of elegance and modern functionality.
Glass Panel Doors: For those seeking a unique and visually striking appearance, glass panel doors create a stunning, light-filled effect while maintaining privacy.
Contact us for all your garage door panel needs in Spanish Fork.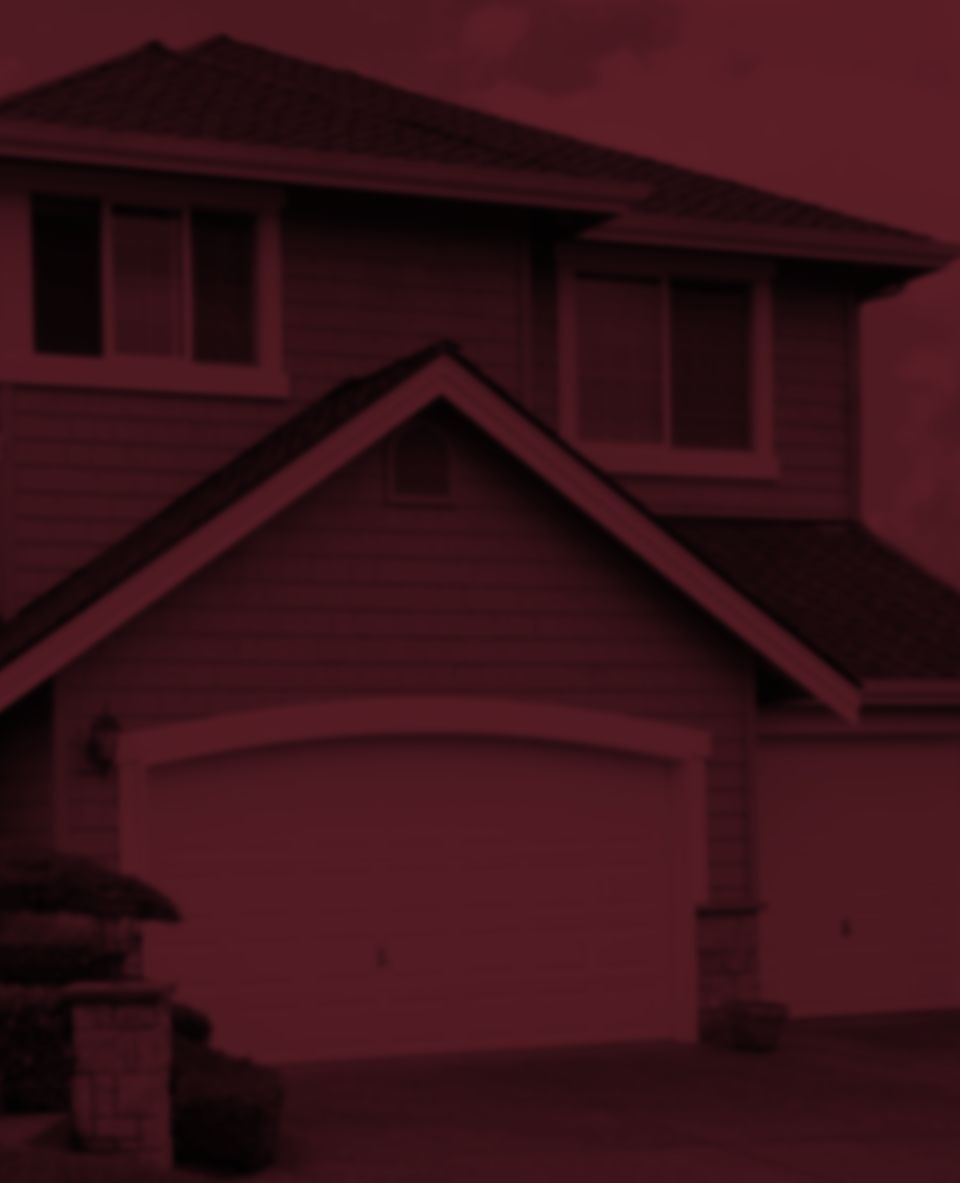 Spring Into Action
Contact Us
Our Garage Door Panel Services
Panel Repair & Replacement
Over time, garage door panels may suffer from wear and tear, causing dents, cracks, or warping. Dependable Door Systems offers prompt and reliable repair services in Spanish Fork, ensuring that your garage door remains in optimal condition. In cases where the damage is severe, our team can replace the affected panels, restoring your door's appearance and functionality.
Insulation & Energy Efficiency
Energy efficiency is a growing concern for many homeowners. Dependable Door Systems offers insulated garage door panels designed to improve thermal efficiency and reduce energy costs. Our experts can assess your current door and recommend suitable options to enhance your home's energy performance.
Customization & Aesthetic Upgrades
Dependable Door Systems understands the importance of a garage door that complements your home's architectural style. We offer a variety of customization options, from color choices to decorative hardware, allowing you to create a garage door that reflects your personal taste and style.
When to Call a Garage Door Company for Panel Issues
Homeowners may need to contact a Spanish Fork garage door company like Dependable Door Systems for assistance with panel-related issues in the following situations:
Visible damage, such as dents, cracks, or warping
Difficulty opening or closing the garage door
Unusual noises during operation, indicating potential panel misalignment
If you are experiencing any of these issues or have concerns about your garage door panels, Dependable Door Systems is here to help. Our team can diagnose the problem and provide the necessary repairs or replacements, ensuring that your garage door remains functional, secure, and visually appealing.
90-Day Warranty on All Service Work

Maintenance Contracts Available

Same-Day Service
Quality Garage Door Panel Services
Reach out to us today to schedule your garage door panel service!
Rick is awesome! My office garage door fell off the hinges at 5pm. I called his office and the nice lady who answered was able to get ahold of Rick who immediately came out and stayed til 8pm until the door was fixed.