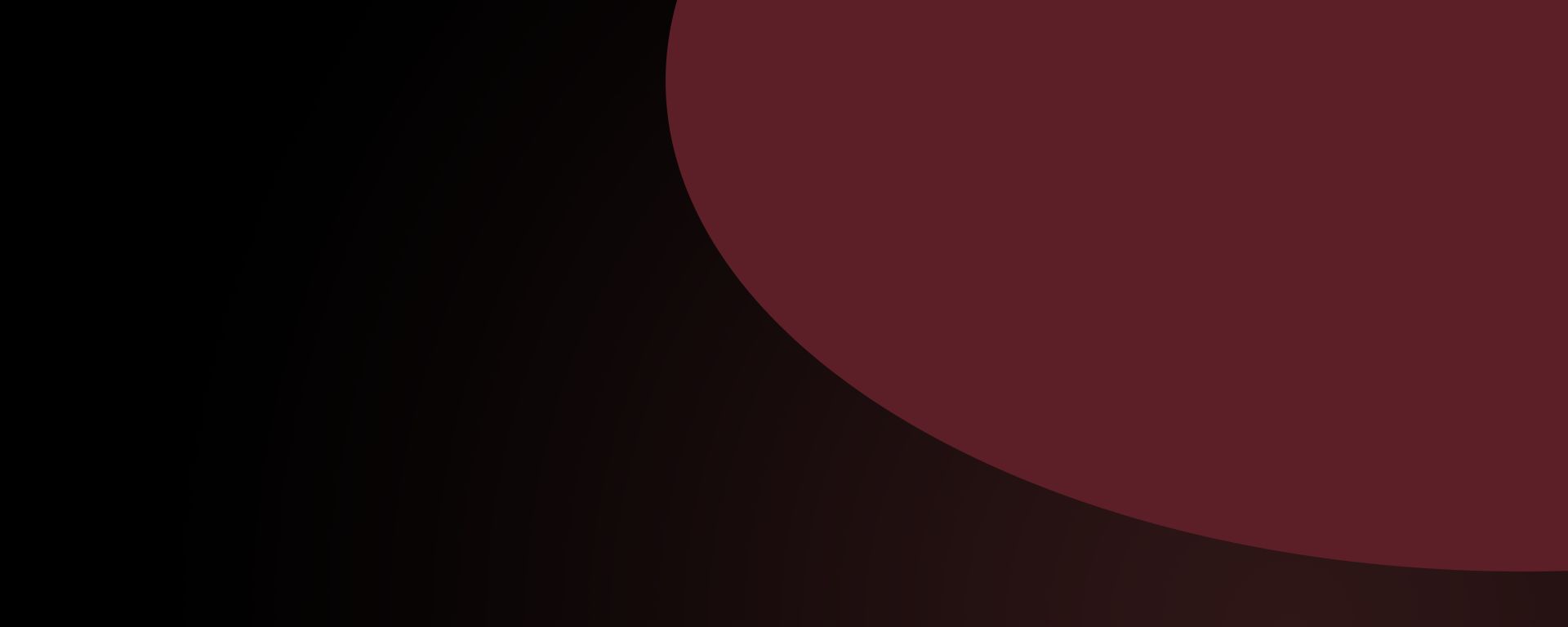 Providing Garage Door Services for Your Business Since 1990
Building relationships one garage door at a time.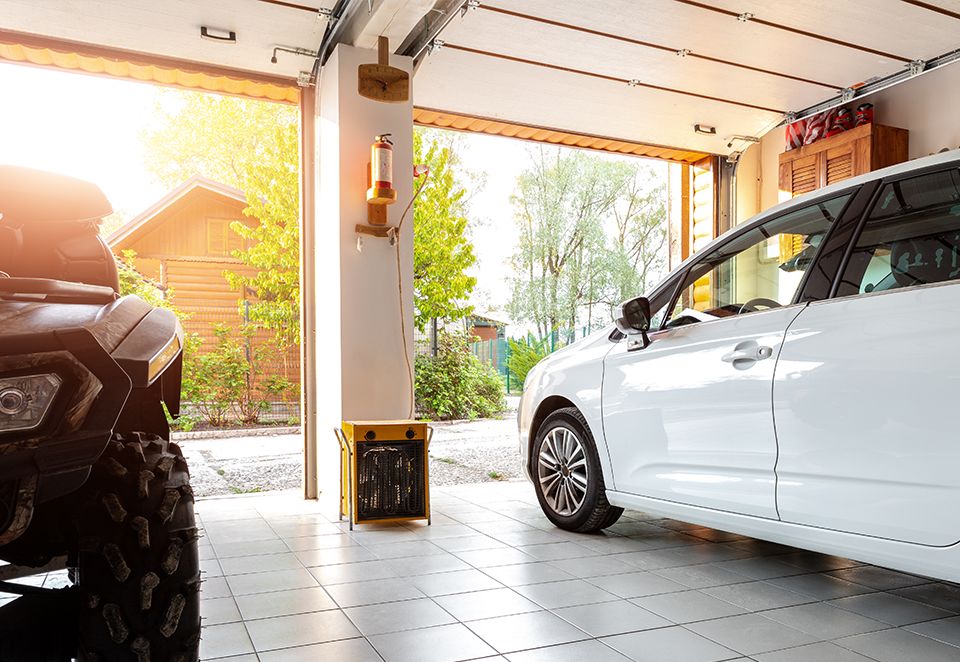 Services You Can Depend On
How Can We Help?
Rick is awesome! My office garage door fell off the hinges at 5pm. I called his office and the nice lady who answered was able to get ahold of Rick who immediately came out and stayed til 8pm until the door was fixed.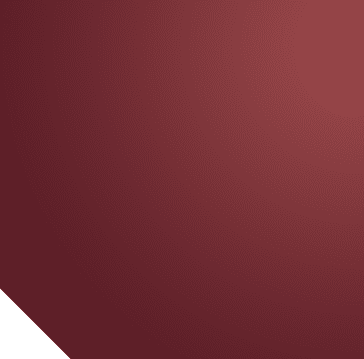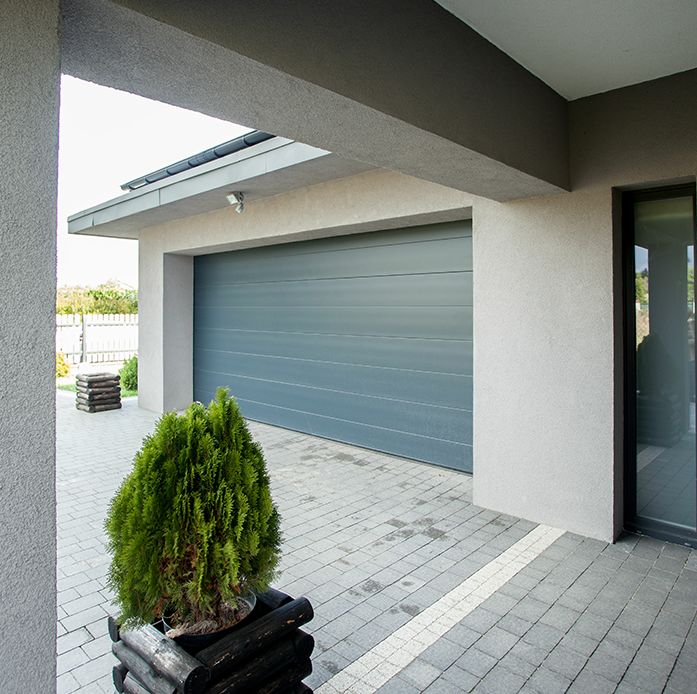 Spring Into Action
Contact Us Today